Live Music is Back at the Lakeshore Drive-In
This past weekend I got to experience a slight reminder of what life used to be like before COVID took over. I attended the Lake Shore Drive-In and saw Gene Ferris, Paul Johnson, and Steve Gerard. Legendary line up with a legendary city backdrop!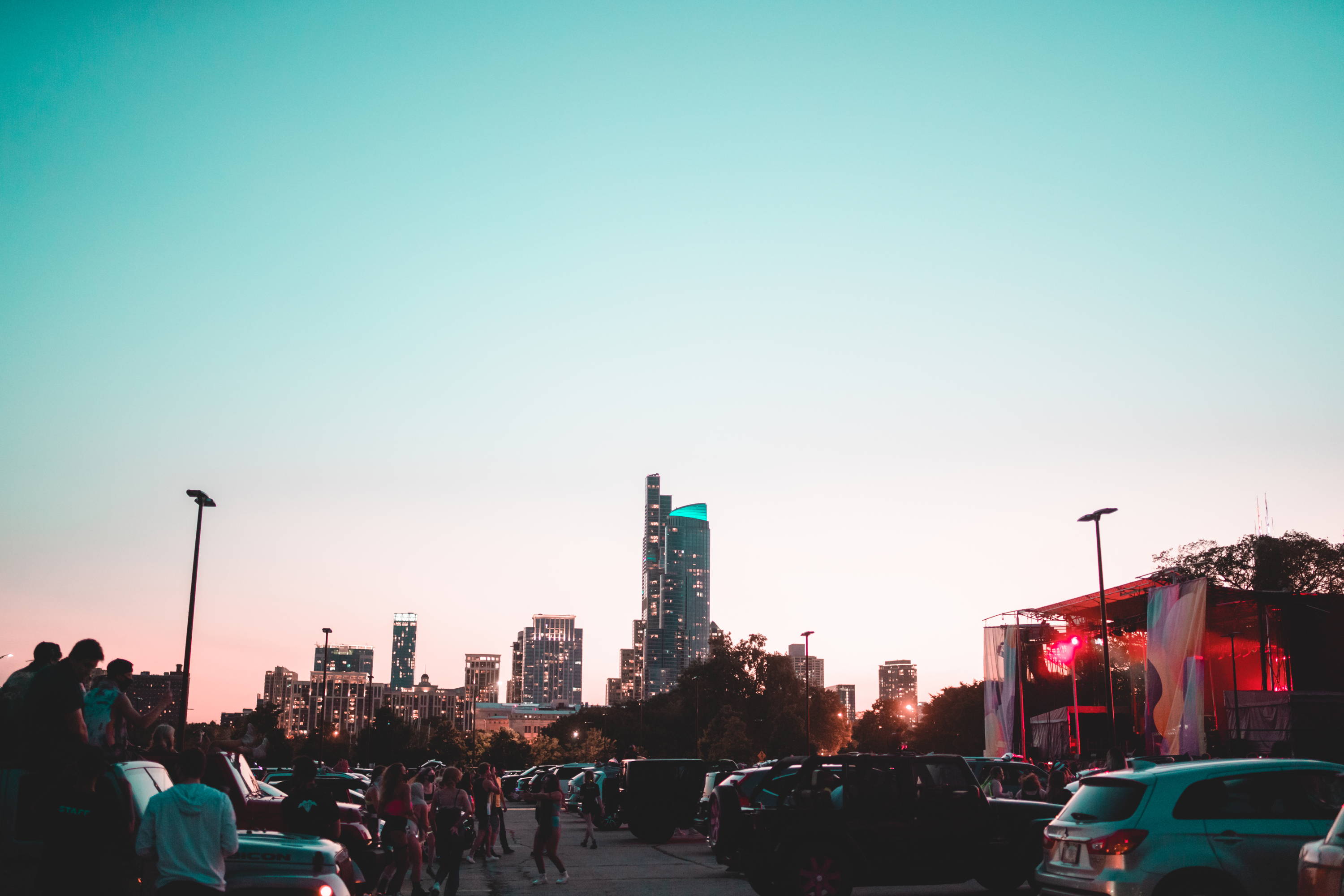 We dressed up, put on glitter, zipped up our boots, and danced all night. Cars were assigned to every other spot, and attendees were able to hang out next to their vehicles as long as they stayed socially distant from others and kept their mask on. COVID guidelines were strictly observed and enforced.  
Steve Gerard opened the evening and got everyone warmed up as the gates opened, and the lot filled up. Following Steve Gerard, Paul Johnson, Chicago House music LEGEND brought the old school vibes mixed with some afro-house had everyone on their feet.
After a brief intermission between sets, Gene Farris busted out the heaters from start to finish. By the last few tracks, people were on top of their cars, giving every last sweaty dose of energy they had. It was a liberating experience for those whose lives were once so full of live music!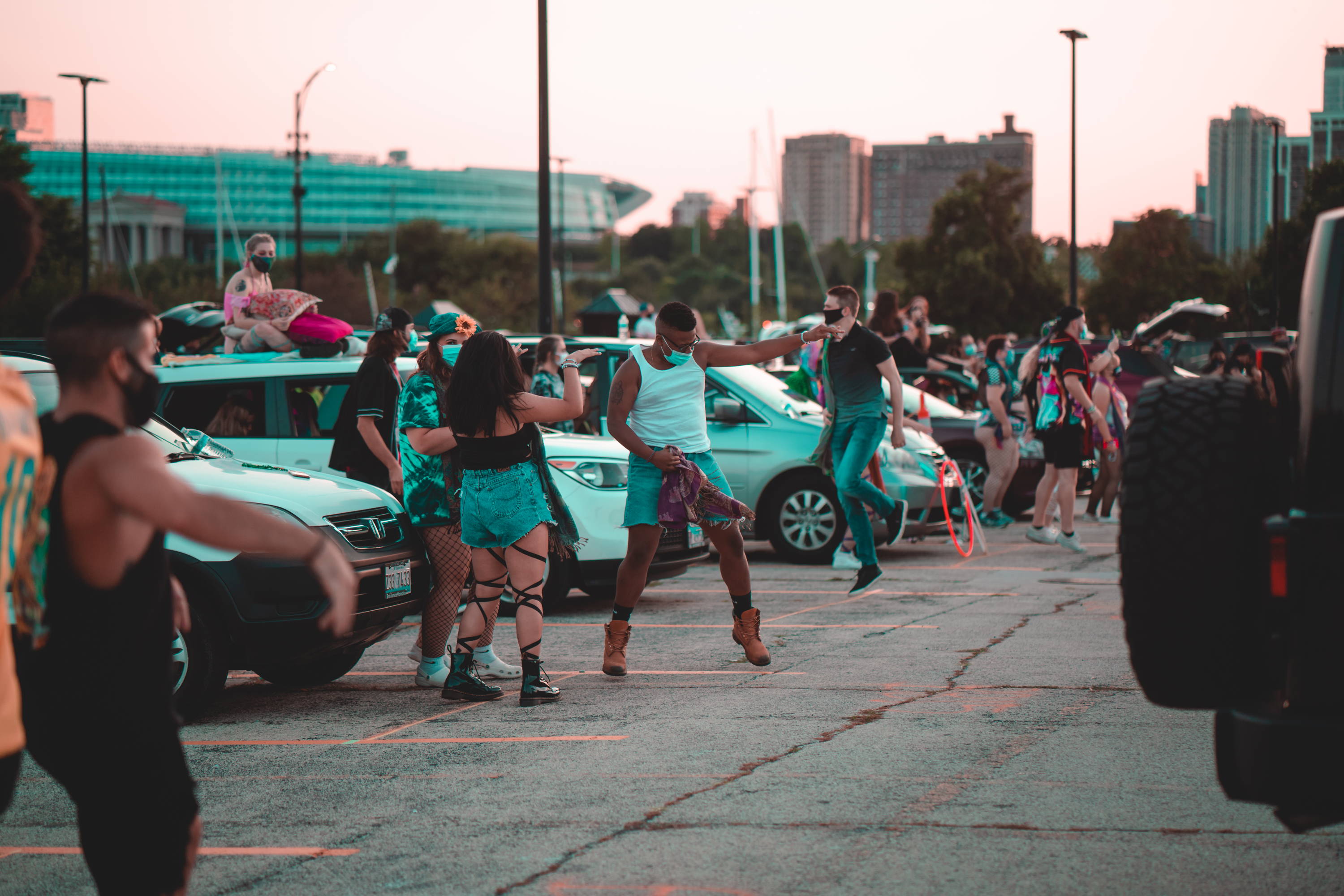 Food and merch were ordered from your phone and brought to the cars by the event staff. The on-site staff was friendly and helpful. They directed people to their spots, ensured everyone was safely in their designated areas, and helped get the lot cleared out and cleaned up in record time.

The energy was electric. People danced all night long, some even got on top of their cars. Someone had passed out a bunch of LED balloons that filled the crowd by the end of the night. There were hoopers and shufflers, many people dressed up like they were at a festival too! Some even had their cars and designated areas decked out with lights and accessories.



Everyone was in such high spirits; I think we were all so happy to be there and be at a live show again!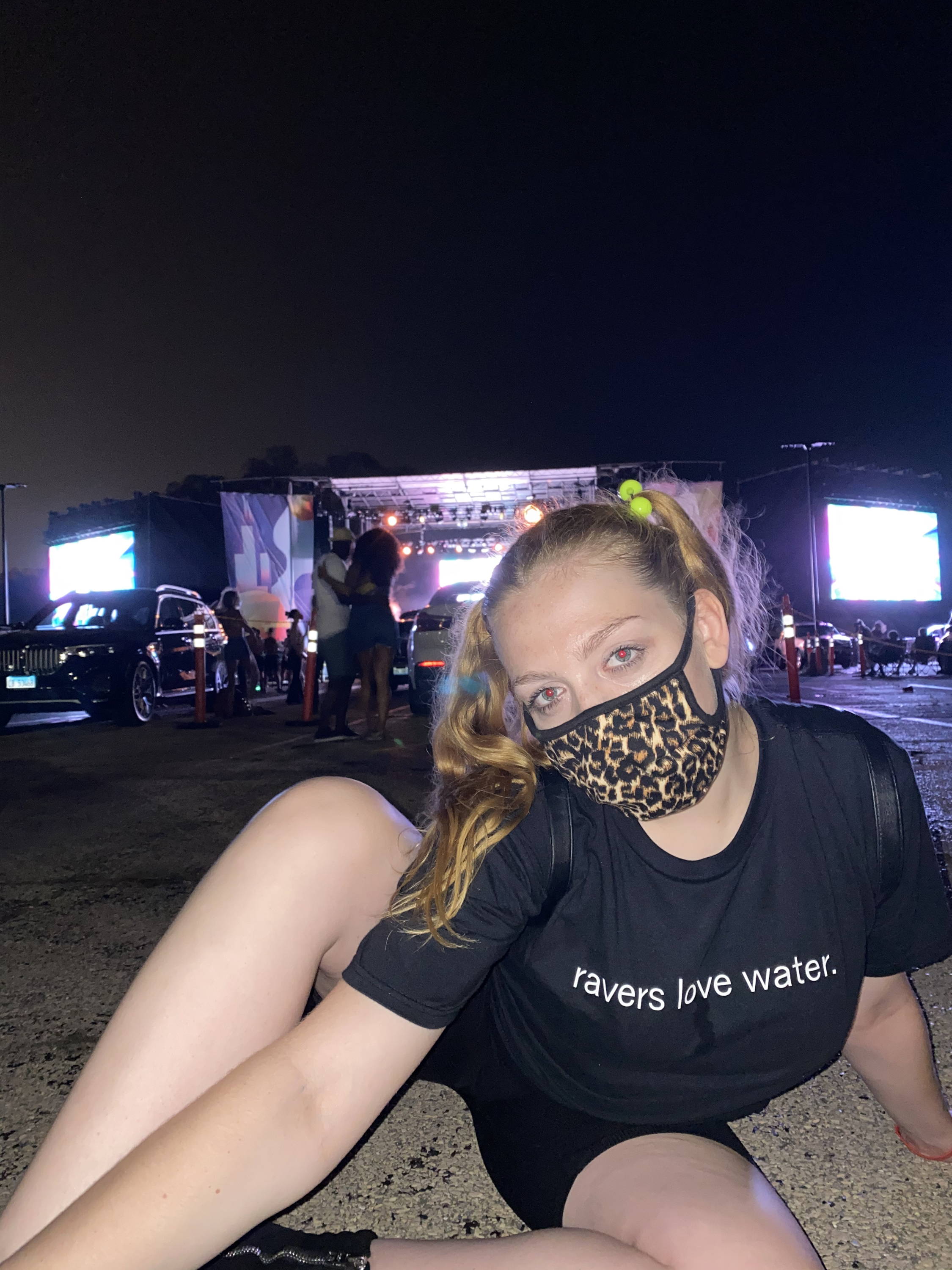 ---
---