Black Ravers You Should Know - Issue 2
The EDM community is a place for diversity and inclusivity. We want to spotlight Black Ravers that continually make their footprint in the scene and in turn make the EDM community a safe space for ravers from all backgrounds.
NOVEMBER SPOTLIGHT:
Ellie Barker & Jade Woods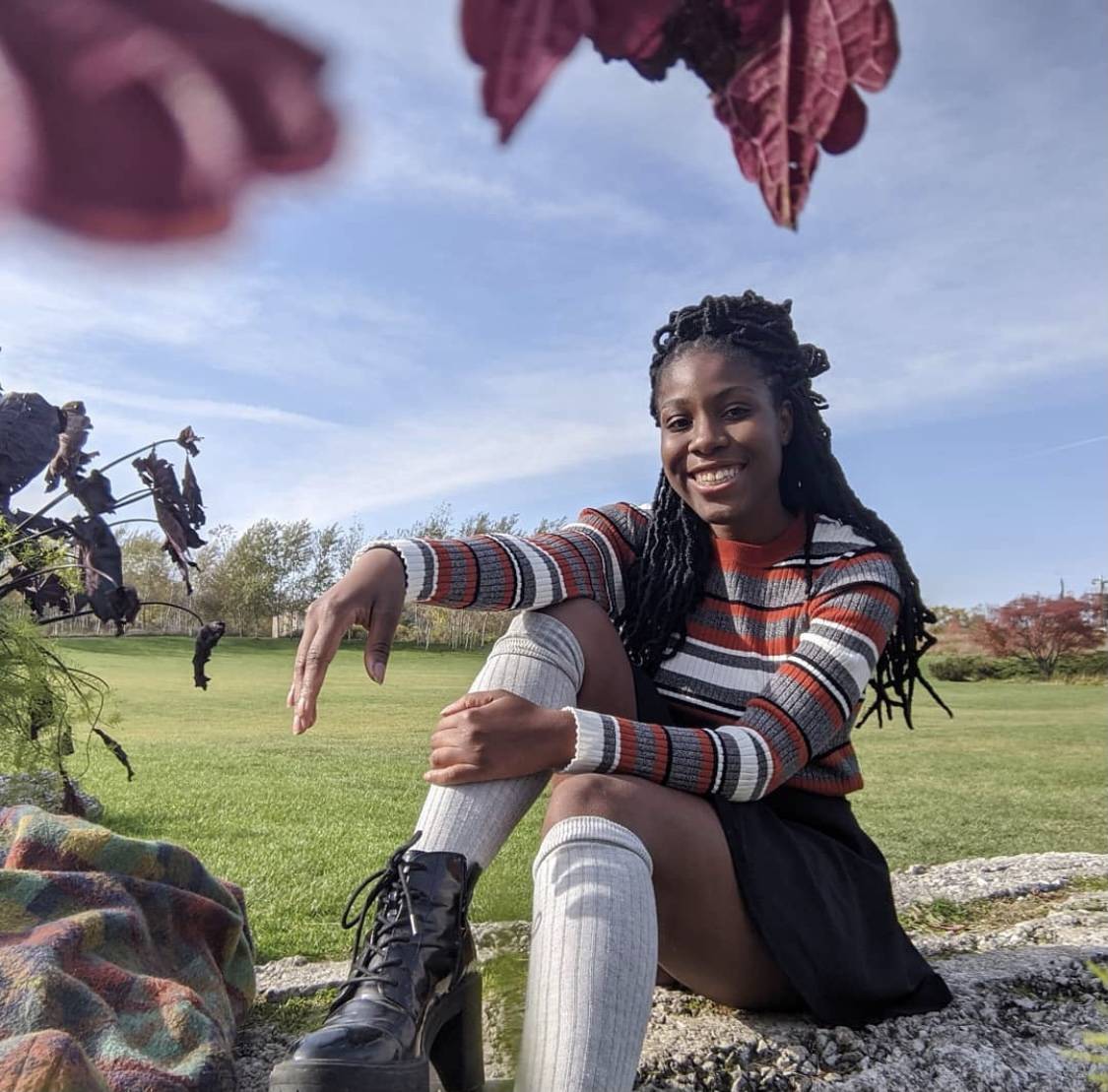 Ellie is the creator and founder of the infamous Female Ravers United Facebook group. With over 16k members strong it is the largest all-female rave/EDM group in the country and is specifically dedicated to growing the unity of female ravers within the EDM community.
The groups main goal is to act as a safe space to connect female raver goers from all over the country and even the world! They showcase members from all cultural backgrounds and body types and make a true effort to be inclusive. You can connect with FRU through their Facebook group as well as their Facebook and Instagram pages.
Ellie also owns and runs the EDM Ladies of Chicago Facebook group that has over 4k members.
Watch her latest interview with us on The PLUR Podcast.
Female Raver's United favorite memory is: 
"The first time I saw the fireworks at EDC, surrounded by people I barely knew who became life long connections."
What does being a Black raver mean to you?
"My culture is everything to me. I value sharing that culture with the amazing humans that are in my page and having their cultures and lived experiences shared with me as well. Because we don't leave parts of ourselves behind when we rave, we are our full best selves. And the more that we educate each other, the more harmonious we will be."
A message from Females Ravers United:
"This has been a tough year. It's okay to be frustrated. It's okay to be hurt. Just remember that you are loved and be kind to yourself."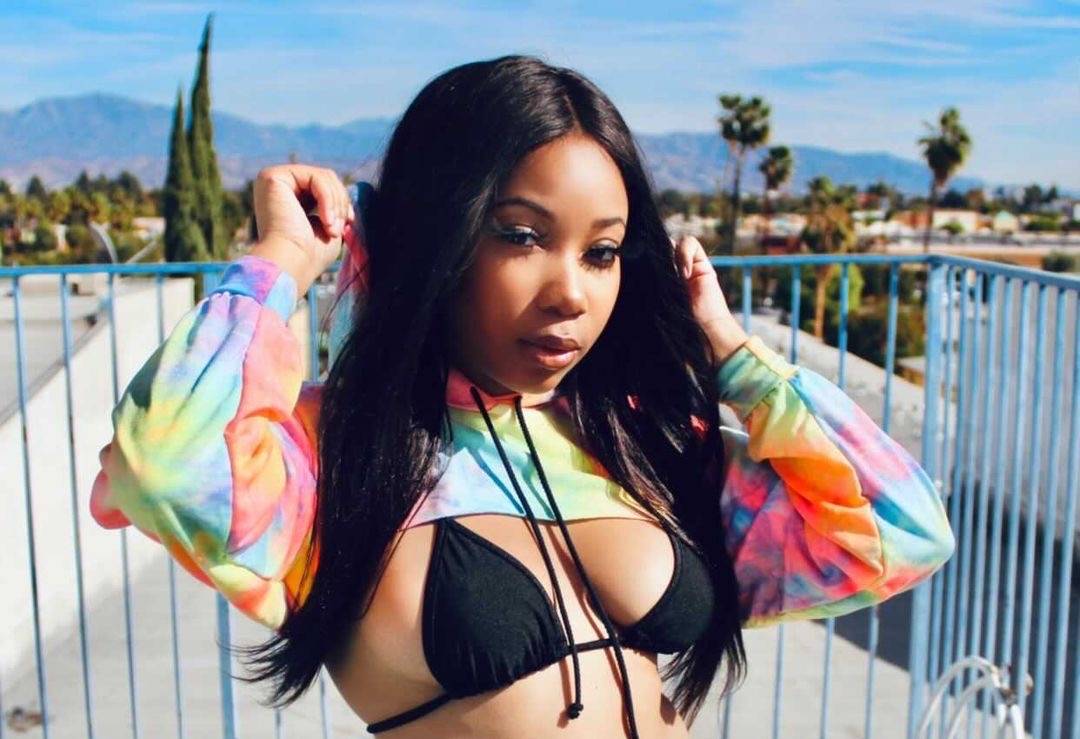 Jade began her life as a raver in 2013 after attending EDC Las Vegas.
Jade's page is filled with her love for rave fashion as well as her music. She is an up and coming R&B singer and also the host of the All About the Vibes podcast. Her podcast features many relatable topics that deal with the EDM community as well as engaging topics that everyone can enjoy.
In 5 years Jade plans to be sharing her music on tour for the world to see and lighting up dance floors across the world.
Jade's favorite rave memory:
"One of my favorite rave memories would have to be at EDC 2017 when my current boyfriend asked me to be his girlfriend during an Above&Beyond set. (My favorite group of ALL time btw haha)."
What does being a Black raver mean to you?
"Being a Black raver to me means that I get to show other people in my community that we are out here enjoying music events other than the Hip Hop & R&B genre. I remember when I first entered the EDM scene, seeing a black person at a rave was like seeing a damn unicorn haha. Obviously things have changed since then and it makes me happy to know that Black people no longer feel like they need to hide that part of themselves."
---
---