Black Ravers You Should Know - Issue 1
The EDM community is a place for diversity and inclusivity. We want to spotlight Black Ravers that continually make their footprint in the scene and in turn make the EDM community a safe space for ravers from all backgrounds.
OCTOBER SPOTLIGHT:
Breanna Carter & Stephanie Frazier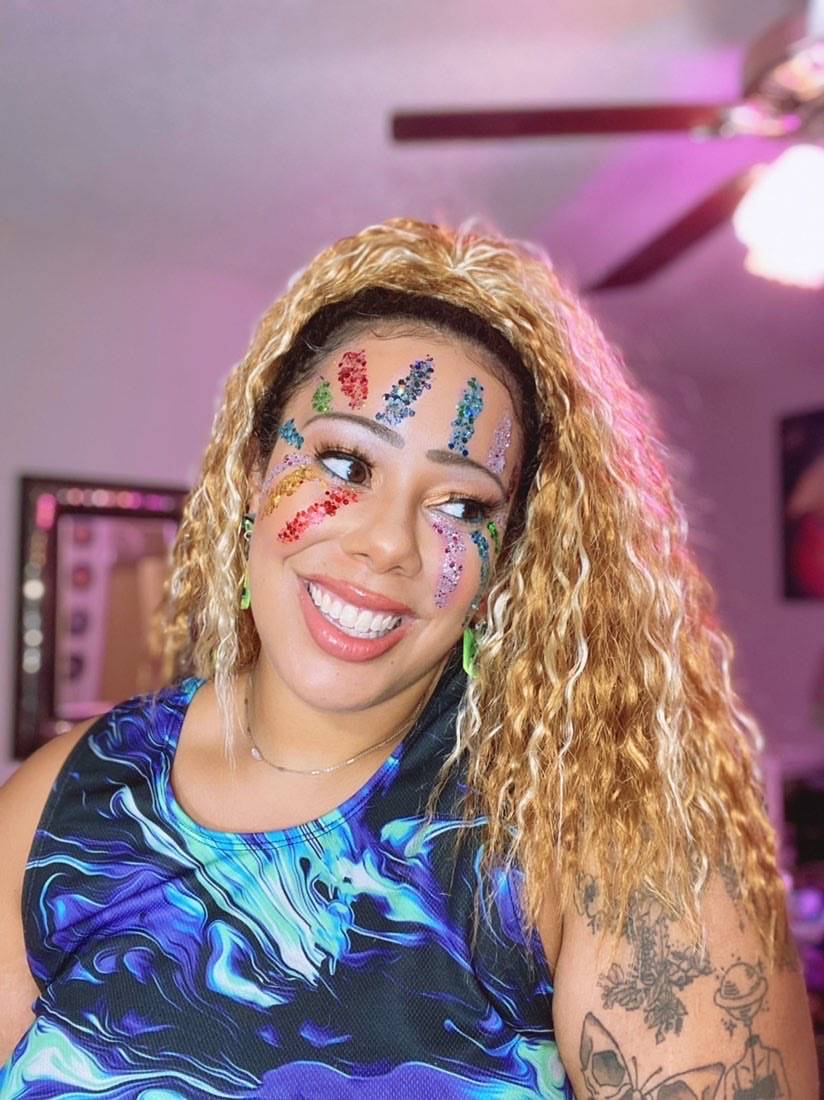 Breanna is a raver who began her love for festivals after attending Buku Music and Arts Festival in 2015.
After what started as an uncomfortable encounter, Breanna quickly discovered her love for EDM after stumbling into a set and dancing with all around her.
Breanna uses her personal page as a catalyst to promote body positivity and plus-sized fashion. After recognizing her love for festivals and rave fashion she started the Bass Garden Community in March 2019.
Intersectionality is what her page stands for. "I call it Bass Garden using nature as a metaphor for the EDM community." She also opened up the Bass Garden Boutique where they feature biodegradable ready-to-wear glitters.
Breanna's favorite rave memory is: 
"My favorite rave memory is actually from my first festival, BUKU 2015. I have always had crowd anxiety. When a set ended and the rush of the crowd started to exit to go their next set I was filled with a rush of anxiety. My friends who were with me were used to this, as I had had anxiety attacks at state fairs and concerts as well. They took me off to the side where I sat with my knees to my chest. Along comes this blonde girl draped in Kandi. She assumed I was having a bad experience with a substance and she told me, "that it would all be alright" I told her that I was sober but suffering from an anxiety attack due to the crowds. She said, "Well, either way, here, I know what will help!" She then pulled a beaded bracelet off of her arm and taught me the PLUR handshake. As she slid the Kandi onto my wrist, out went the anxiety, and in came the warmth. That was a moment that I will never forget. I was a stranger to her and she showed me empathy and compassion. That's why I love this community."
What does being a Black raver mean to you?
"I am multiracial and my entire life I have had people telling me that I am "too ___ for this!" or "too ____ for that!" It was hard to just be me and not be put into a stereotypical box. But, in the EDM community, I felt like I could just be Bree. Festivals are an escape from reality and that's what makes them so magical on top of the super cool looks and self-expression through community and music. But, our reality still stands and racism, sexism, homophobia, or any kind of hate or bigotry still can seep through the magic. We see time and time again little to no diversity in headliners or lineups in general. We see our fellow ravers being subjected to objectification when they're just expressing themselves through their fashion. To me, being a woman of color in the rave community means trying to stop the seeping of the hate and trying to make our community a place where PLUR is not just something we say. And also just being myself and hopefully being a good role model to other BIPOC people in the community. We helped start the EDM scene and we won't be erased."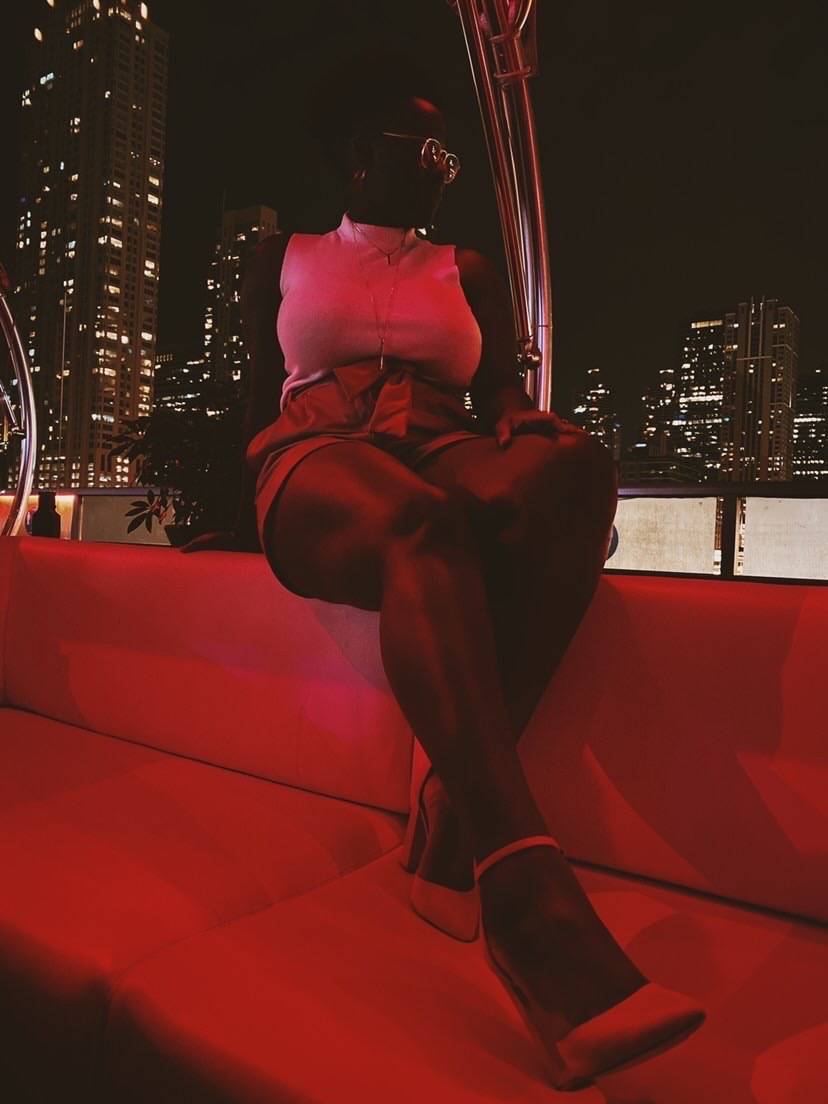 Stephanie began her life as a raver after attending Spring Awakening in Chicago in 2014. Where she saw Kaskade, Tommy Trash, and Blasterjaxx. Her first official rave was in 2015 at an indoor soccer field.
Stephanie used her interest in rave and festival culture to create the Chicago Shufflers. The group creates a space for shufflers to come together, dance and be free. They highlight Chicago natives and host events and meetups for ravers.
Her goal with this page is to work with other big organizations to expand the dance culture in exchange for a positive outlet space.
Stephanie says that rave culture is her life and the Chicago Shuffles are her heart.
"We come with open arms and to express the D in EDM. We don't come to play, only to show out and own the floor."
Watch our previous interview with Stephanie on The PLUR Podcast.
Stephanie's favorite rave memory:
"My favorite rave moment is when I went to my first EDC Las Vegas in 2018 and seeing the firework display go off. It was very surreal. I'm a sucker for fireworks, but it was a big highlight to be surrounded with people like me. It was beautiful."
What does being a Black raver mean to you?
"House and techno were created by minorities and I'm proud to be part of this legacy as a Black raver. Not many people know about the history of underground music (EDM). It's an incredible feeling to be different and not apart of the social norm society likes to place us in."
---
---